◄ Chrystale ►
LAST UPDATE : JAN 08 2023
---
Background by aamakuruu
Characters on this sheet belong to myself.
Want to get an order from Chrychry Corporation ?
Well, you've opened the correct link.
♥
TERMS OF SERVICE
► I reserve the right to refuse an commission.► Any request involving deviance or incitement to hatred is automatically refused. Shoo I don't want to see that.► Payment after validation of the sketch, only by Paypal.► Deadlines vary depending on demand and my life. In general, it takes between one week and one month.►Concerning uses: My commissions are for personal use. (avatar, profile, wallpaper, etc.) The commercialization of these is prohibited.
For all amateur projects, or which are not on this page, you can contact me directly in private !
---
WILL DRAW►Original character
►Gore
►Nude
WON'T DRAW►Childish character
►Real person
►Furry
TO DISCUSS►NSFW
►Fanart
►Animals
TO KNOW
For all commissions of :
Nude
Gore
NSFW
I will not accept minors characters.
I'm calling the police.
Commission : On
Waiting List : 3/4
Thank you for supporting my art through your commissions, I really appreciate it !
If you have any questions, feel free to send a message.
BUST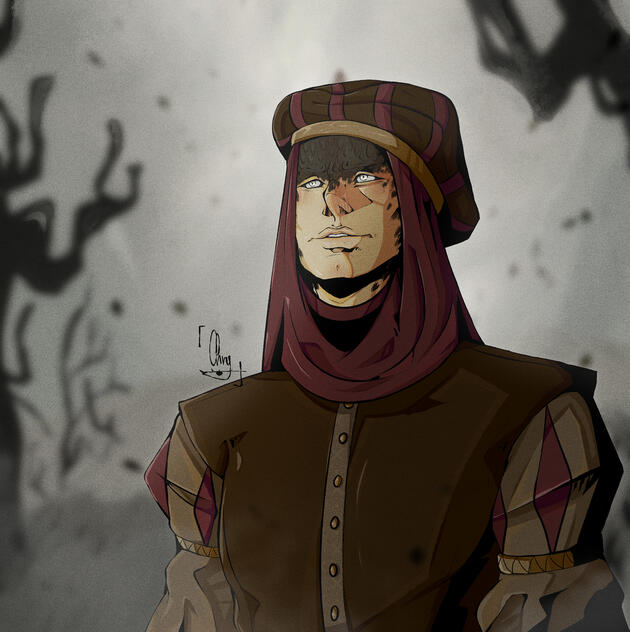 CHARACTER :
25€ADDED CHARACTER :
15€ per character addedBACKGROUND :
From 5€
(except flat colored)COSTS TO BE EXPECTED FOR ALL COMPLEX DETAILS (wings, armor, etc.)
halfbody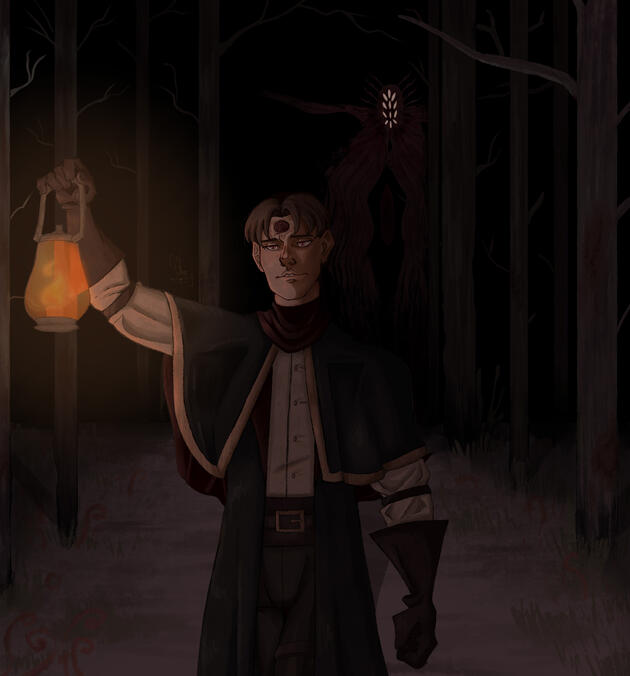 CHARACTER :
35€ADDED CHARACTER :
25€ per character addedBACKGROUND :
From 10€
(except flat colored)COSTS TO BE EXPECTED FOR ALL COMPLEX DETAILS (wings, armor, etc.)
FULLBODY
CHARACTER :
55€ADDED CHARACTER :
45€ per character addedBACKGROUND :
From 25€
(except flat colored)COSTS TO BE EXPECTED FOR ALL COMPLEX DETAILS (wings, armor, etc.)
TAROT CARD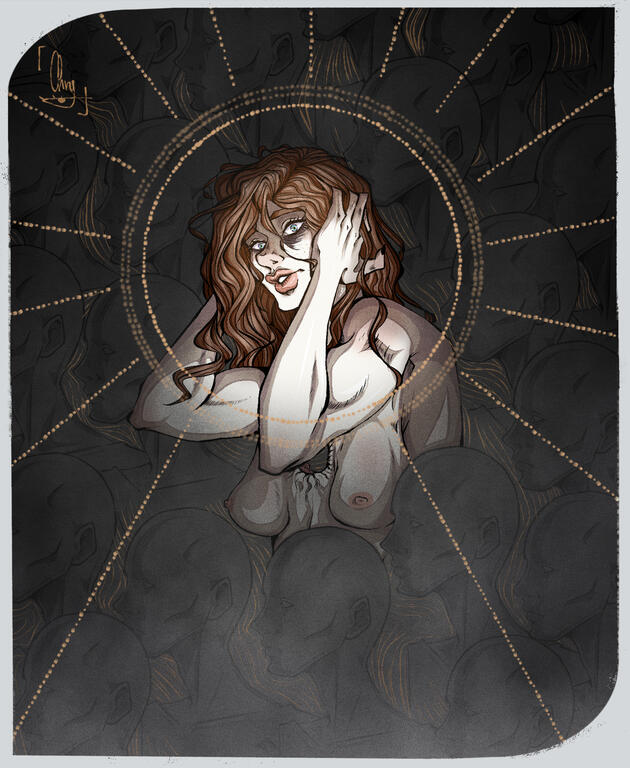 CHARACTER :
100€INFORMATION :
You present your character to me (appearance, temperament and other info that seems useful to you) as well as symbols/colors corresponding to them. If you wish, you can provide me with an arcane from the Tarot to inspire me, but it is not obligatory. Given the very essence of this commission style, don't be afraid to provide me with as much information as possible so that the card can match your character !COSTS TO BE EXPECTED FOR ALL COMPLEX DETAILS (wings, etc.)
ONLY NUDE